Margaret-Anne Storey
Professor and Canada Research Chair
Dr. Margaret-Anne Storey is a Professor of Computer Science and a Co-Director of the Matrix Institute for Applied Data Science at the University of Victoria, and was Director of the Software Engineering Program from 2015 to 2018. She holds a Canada Research Chair in Human and Social Aspects of Software Engineering and is a member of the Royal Society of Canada's College of New Scholars, Artists and Scientists. She held the Lise Meitner Guest Professorship at Lund University in Sweden from 2016 to 2018, a professorship that promotes gender diversity in science.

Together with her students and collaborators, Dr. Storey seeks to understand how software tools, communication media, data visualizations, and social theories can be leveraged to improve how software engineers and knowledge workers explore, understand, analyze and share complex information and knowledge. She has published widely on these topics and collaborates extensively with high-tech companies and non-profit organizations to ensure real-world applicability of her research contributions and tools. Over the past several years, she has collaborated with product teams and researchers at Microsoft to understand developer satisfaction and developer productivity, with the goal of improving their engineering systems and processes.
Researchers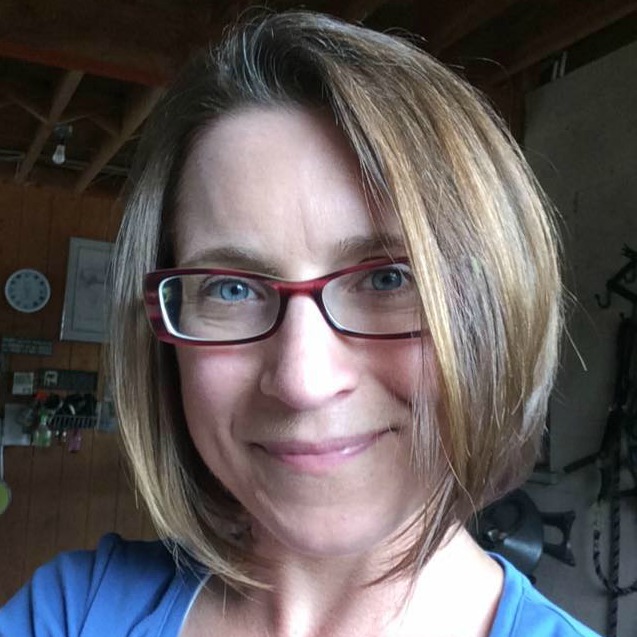 Cassandra Petrachenko
Lab Tyrant
Cassie is a salty IT professional that manages CHISEL's projects with her magical skills. She is rabid for Rush, fond of fast cars, and captivated by cuisine.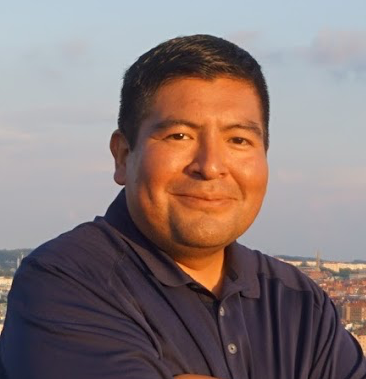 Enrique Larios Vargas
Postdoctoral Fellow
Enrique studies the behavioral science of software engineering, evidence-based and empirical software engineering. He is an amateur volleyball player and referee.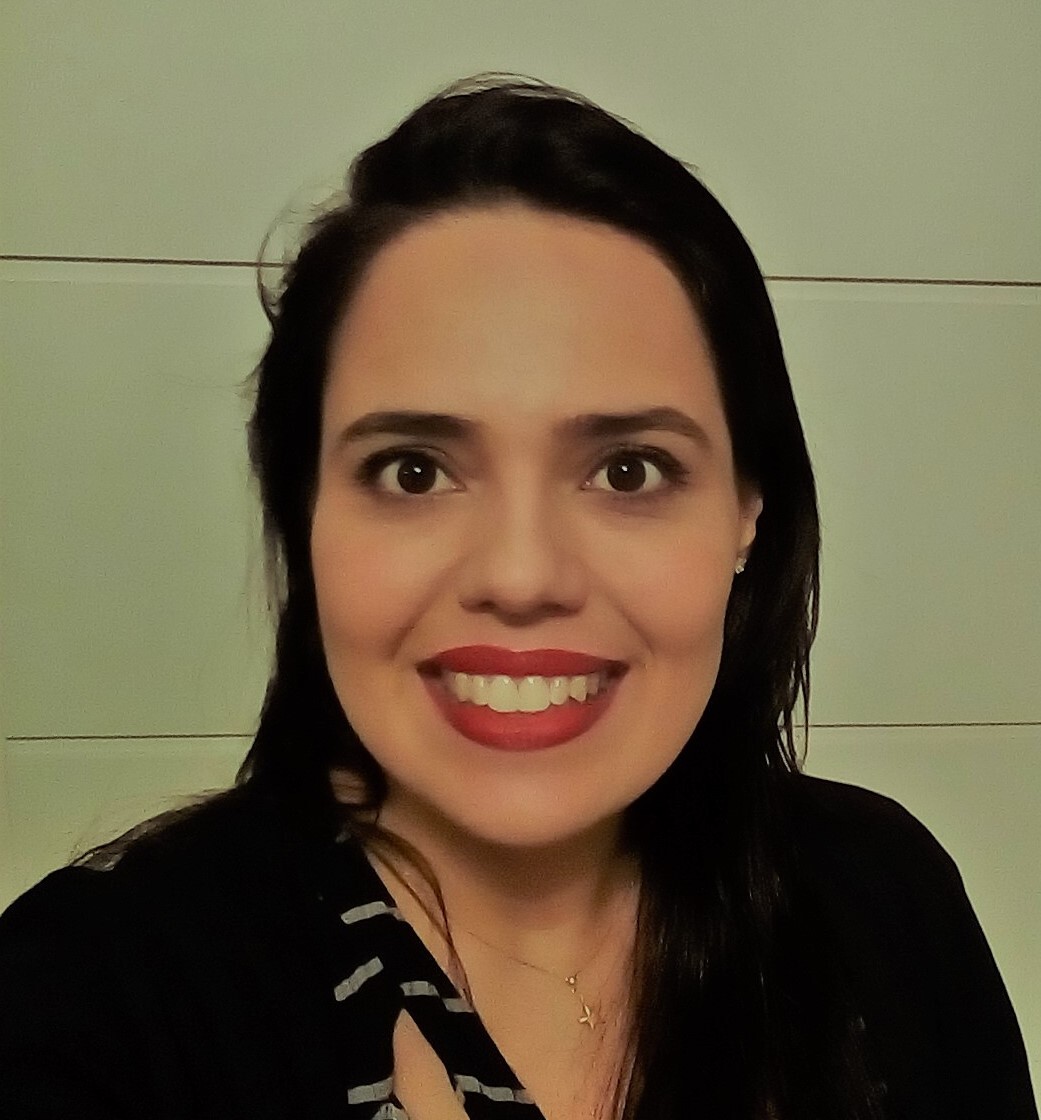 Alessandra Maciel Paz Milani
PhD Student
Alessandra has 15+ years of professional experience in Software Engineering. Her research topics of interest are related to Data Science, particularly Information Visualization.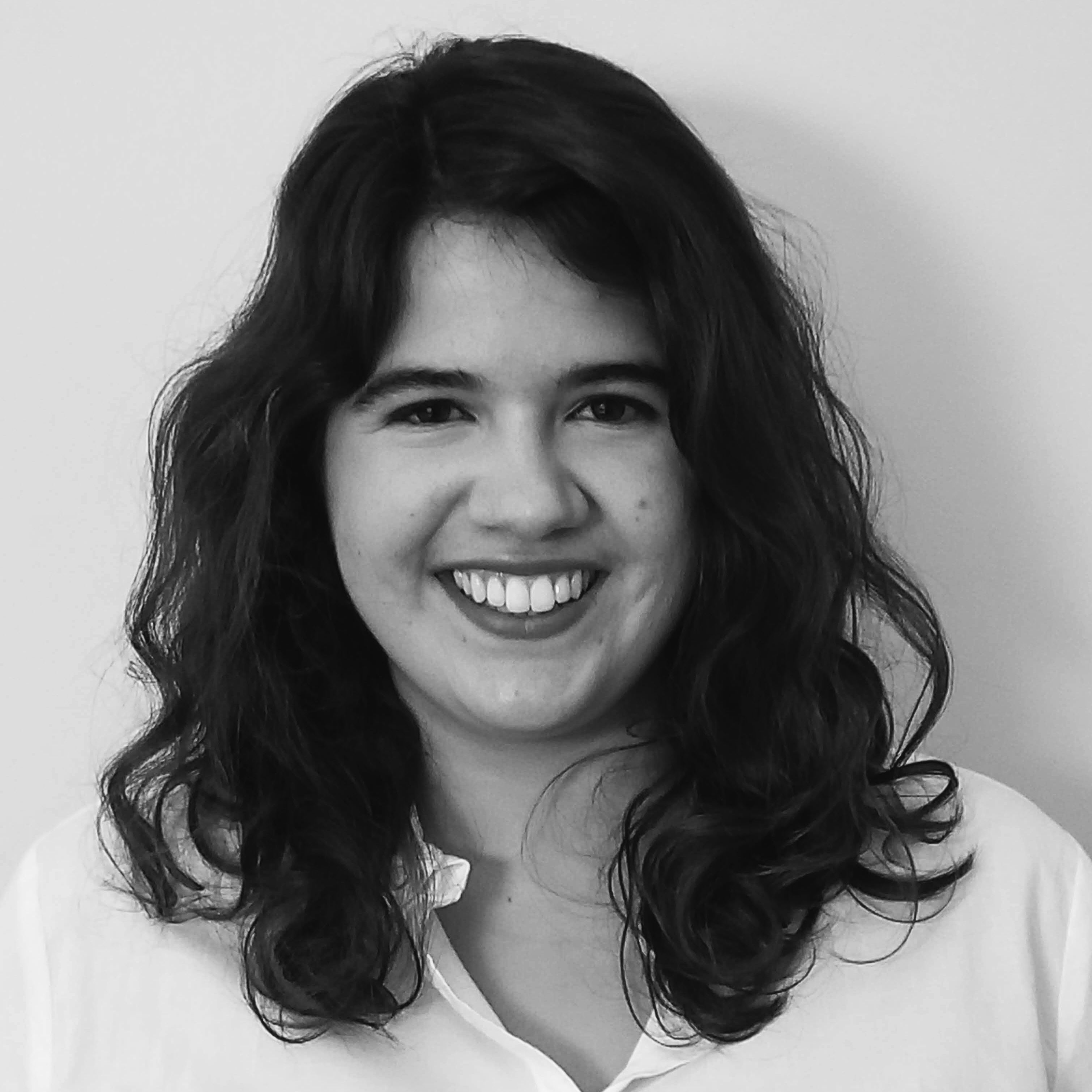 Cassandra Cupryk
MSc Student
Cassandra is extremely interested in Computer Science fields such as data visualization, machine learning, and deep learning. She loves video games and digital drawing.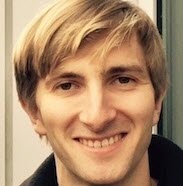 Matt Termuende
MSc Student
Matt is a mechatronics engineer with software development experience in the renewables industry. He is interested in human factors and machine learning.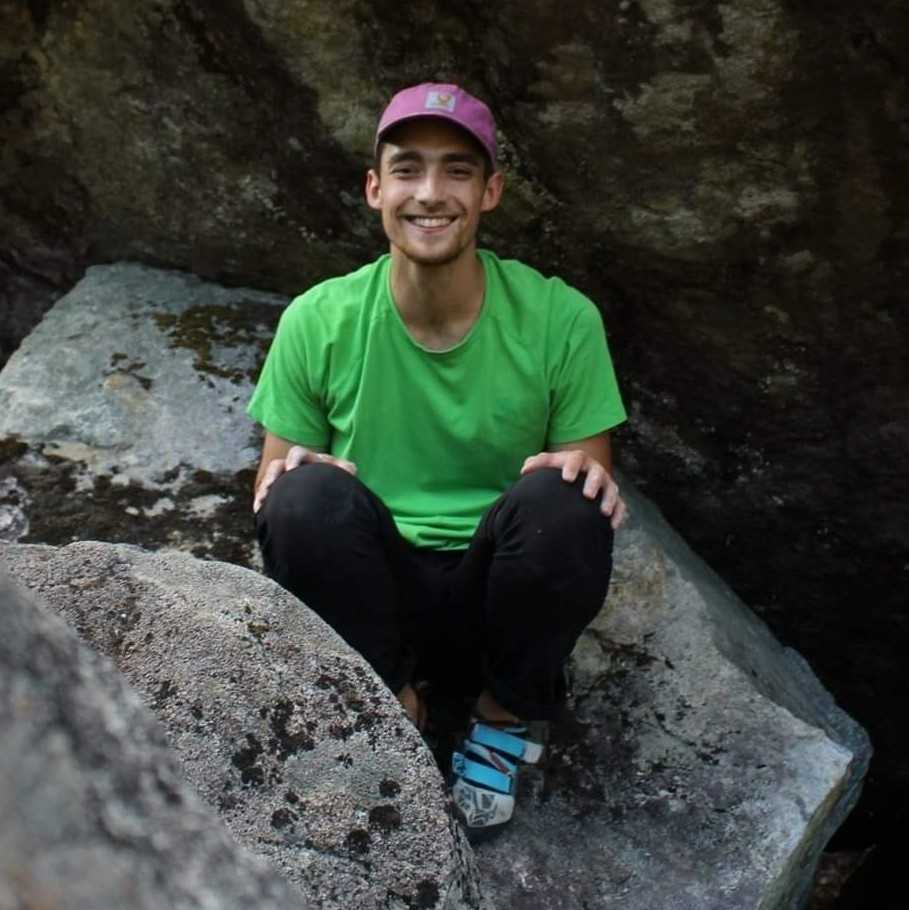 Derek Robinson
MSc Student
Derek is a chemistry and computer science student interested in the intersection between software and science.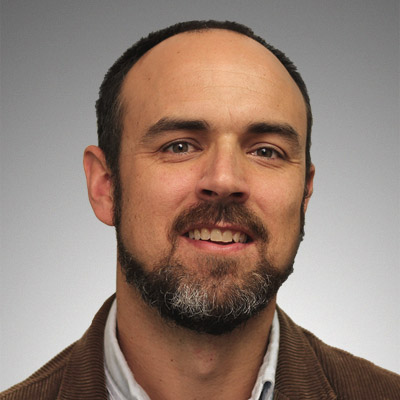 Neil Ernst
Collaborator
Neil is an Assistant Professor of Computer Science at UVic. He studies software architecture, software requirements, and empirical methods in SENG. He was a UVic Vikes rower.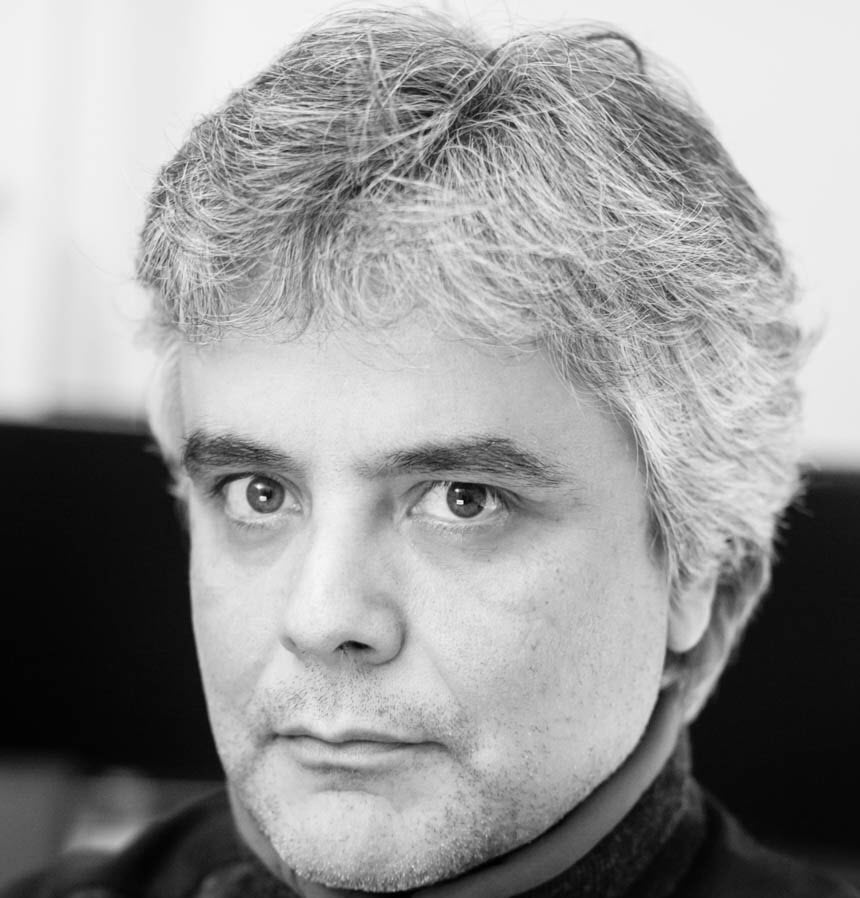 Daniel M. German
Collaborator
Daniel is a Professor of Computer Science at UVic. He studies the mining of software repositories, open source, and intellectual property.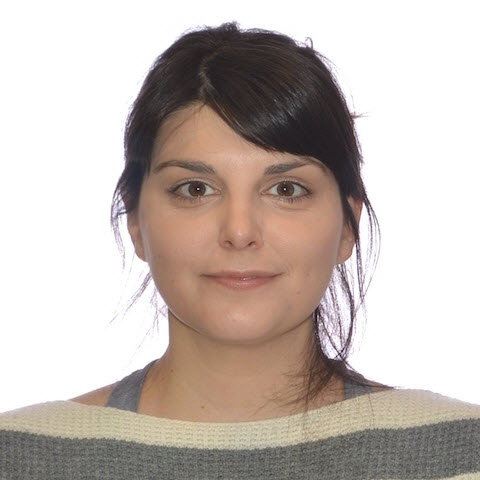 Eirini Kalliamvakou
Collaborator
Eirini is a Staff Researcher at GitHub. She nudges product teams to design solutions grounded on user feedback, and enables them to build research muscle.