Dr. Margaret-Anne Storey
Professor and Canada Research Chair
Dr. Margaret-Anne Storey is a Professor of Computer Science and a Co-Director of the Matrix Institute for Applied Data Science at the University of Victoria, and was Director of the Software Engineering Program from 2015 to 2018. She holds a Canada Research Chair in Human and Social Aspects of Software Engineering and is a member of the Royal Society of Canada's College of New Scholars, Artists and Scientists. She also holds the Lise Meitner Guest Professorship at Lund University, Sweden. Dr. Storey was a member of the Health Informatics and Modeling Topic Advisory Group (HIM-TAG) for the World Health Organization, and a Principal Investigator for the National Center for Biomedical Ontology with the National Institutes of Health in the United States from 2005 to 2015. She is a recipient of the Craigdarroch Silver Medal for Research Excellence from the University of Victoria, the NSERC Discovery Accelerator Supplement Award, the IBM CAS Faculty of the Year Award, the IBM Eclipse Innovation Award, and the Advanced System Institute Fellowship.

Dr. Storey's research goal is to understand how technology can help people explore, understand, and share complex information and knowledge. She evaluates and applies techniques from knowledge engineering, social software, and visual interface design to applications such as collaborative software development, program comprehension, biomedical ontology development, and learning in Web-based environments.
Staff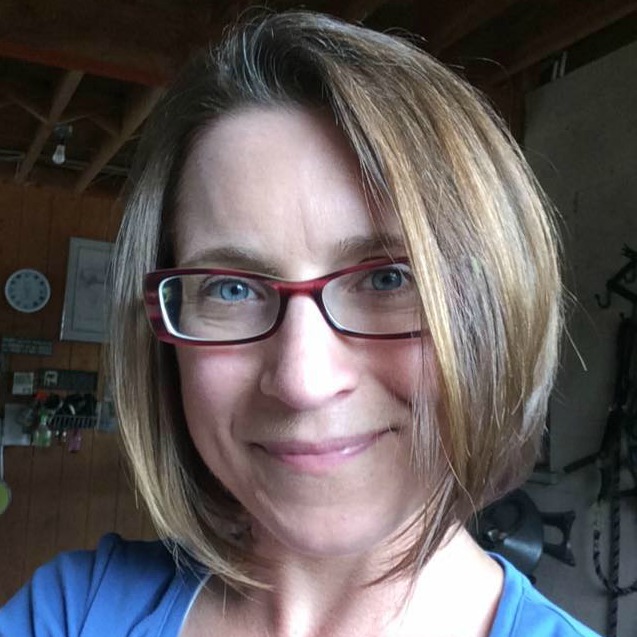 Cassandra Petrachenko
Lab Tyrant
Cassie is a salty IT professional that manages CHISEL's projects with her magical skills. She is rabid for Rush, fond of fast cars, and captivated by cuisine.
Researchers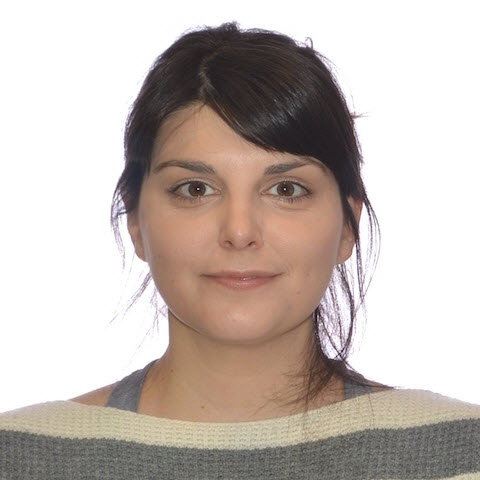 Eirini Kalliamvakou
Postdoctoral Fellow
Eirini researches the human factors of collaboration inside modern software companies. Right now she is focused on how development teams manage their work, knowledge, and culture.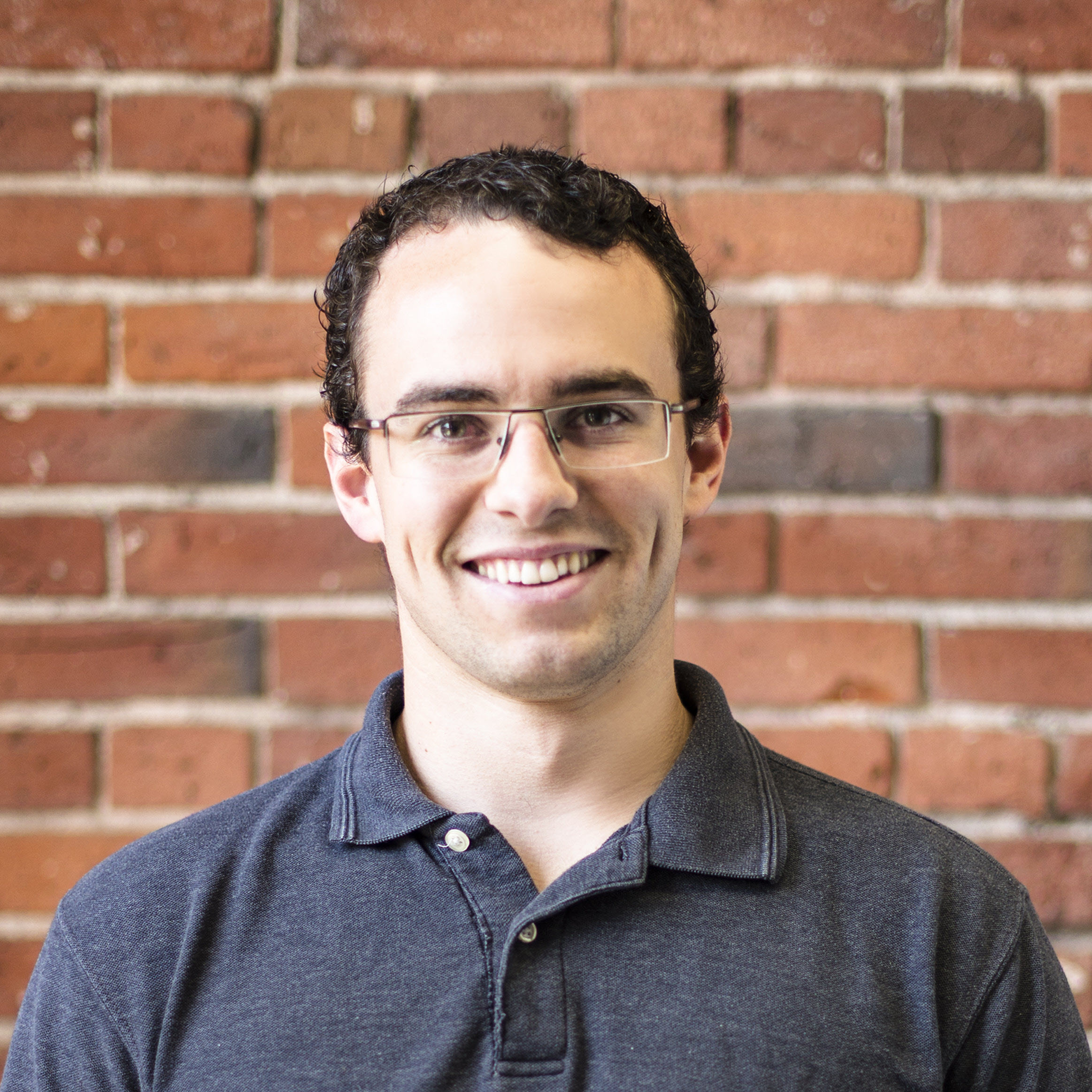 Jorin Weatherston
Research Programmer & MSc Student
Jorin is a software engineer with an interest in data vis, AR/VR, and HCI. He is from the Sunshine Coast and spends his spare time outdoors exploring the west coast.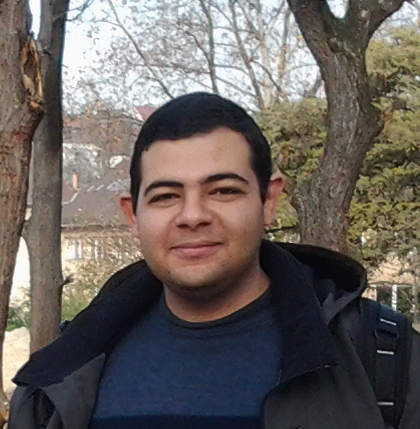 Omar Elazhary
PhD Student
Omar studies the relationship between developers and the automated tools they use. He looks at the tools, practices, and the possible effects they have on collaboration.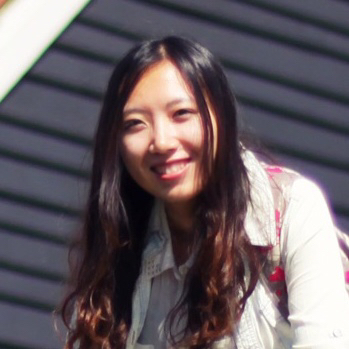 Ying Wang
MSc Student
Ying has a background in computer science and wireless communication. She is a big fan of traveling and cooking.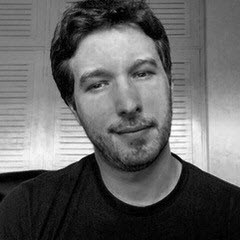 Andreas Koenzen
MSc Student
Andreas is a professional software developer from Paraguay. He's proficient in Java, Swift, and Python, and has experience programming for iOS devices and Java desktop applications.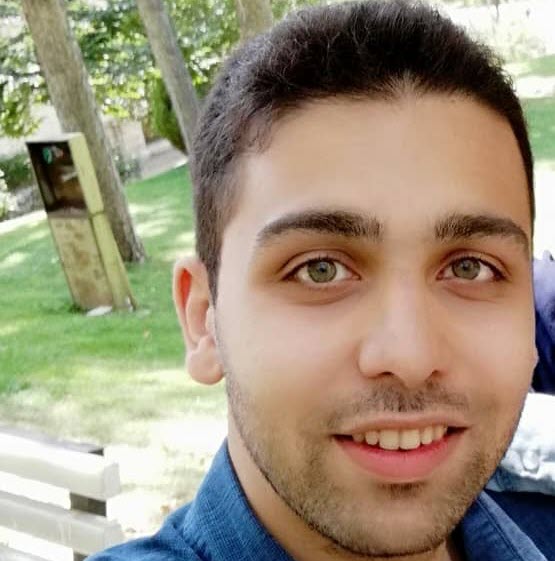 Arman Yousefzade
MSc Student
Arman has a background in computer science and data mining. He has programming experience with Java desktop applications. He is so excited to start his research.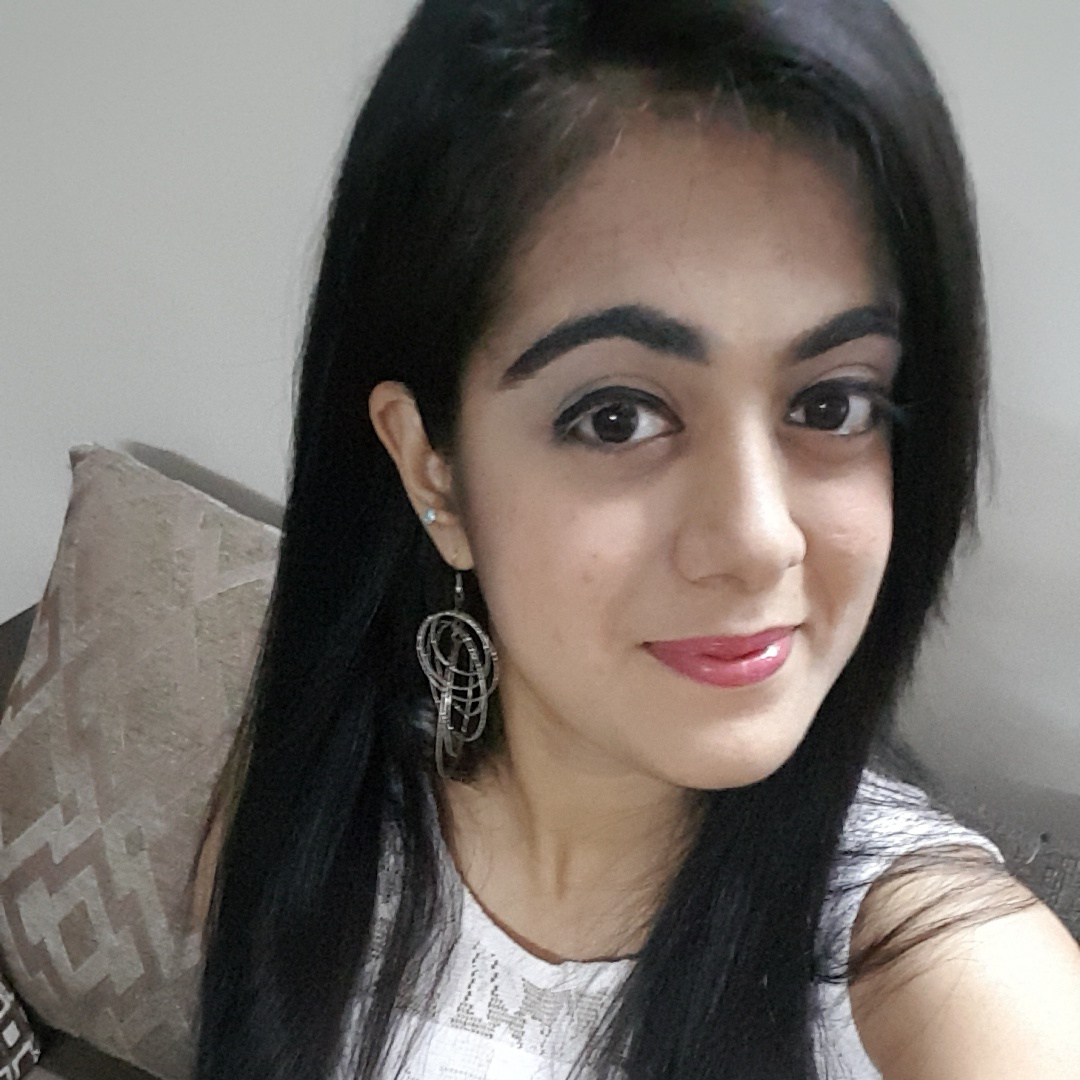 Trishala Bhasin
MSc Student
Trishala is studying computer science and is interested in data analytics. She is fond of reading and exploring different types of cuisines.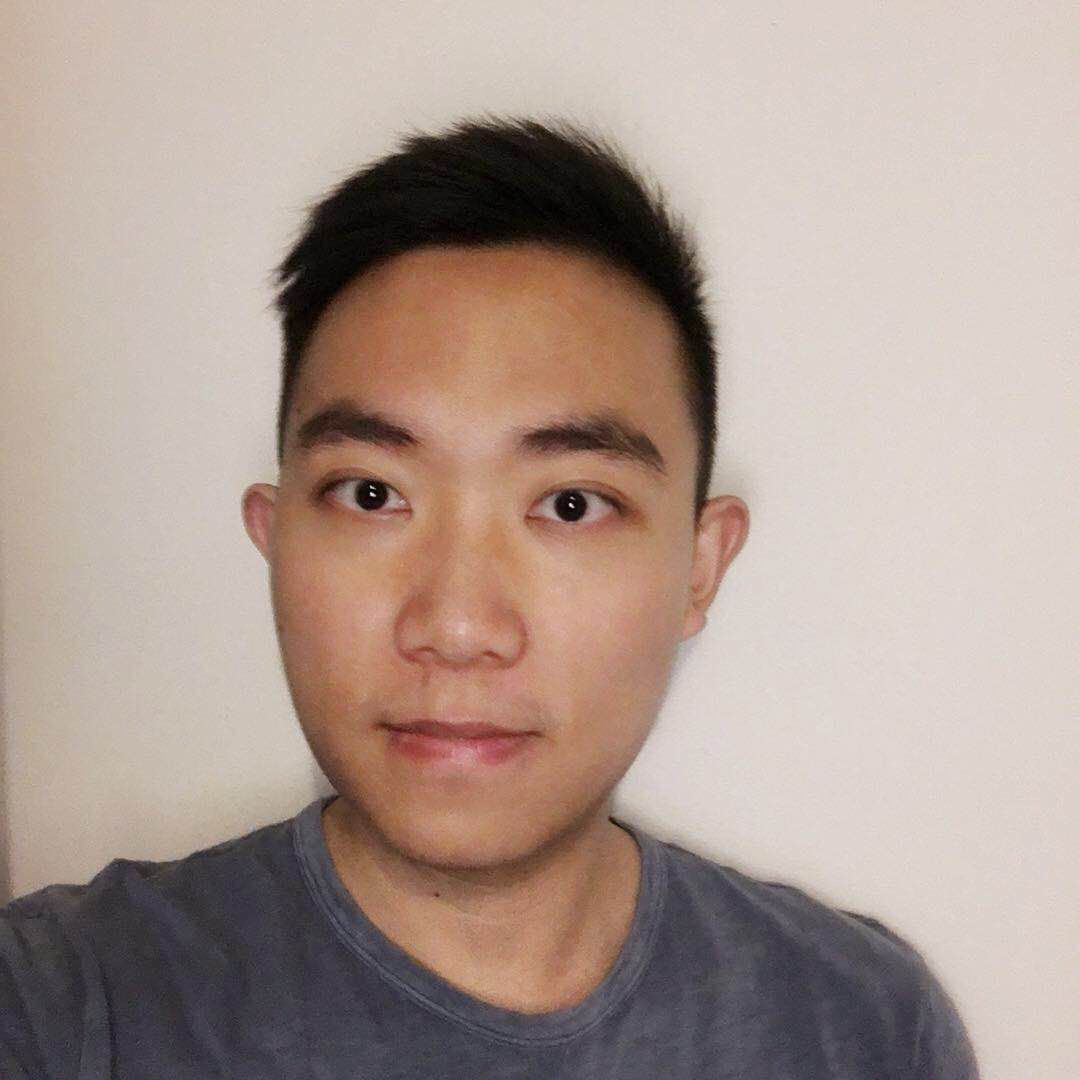 Leon Li
MSc Student
Leon has a background in computer science and network security. He is interested in information visualization, software tools and HCI.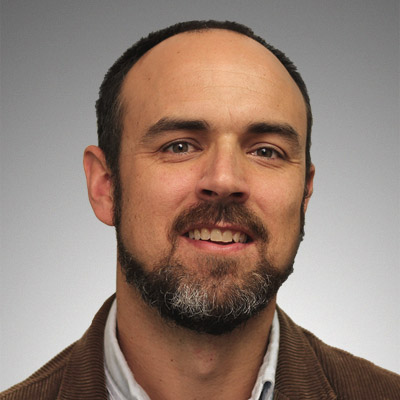 Dr. Neil Ernst
Collaborator
Neil is an Assistant Professor of Computer Science at UVic. He studies software architecture, software requirements, and empirical methods in SENG. He was a UVic Vikes rower.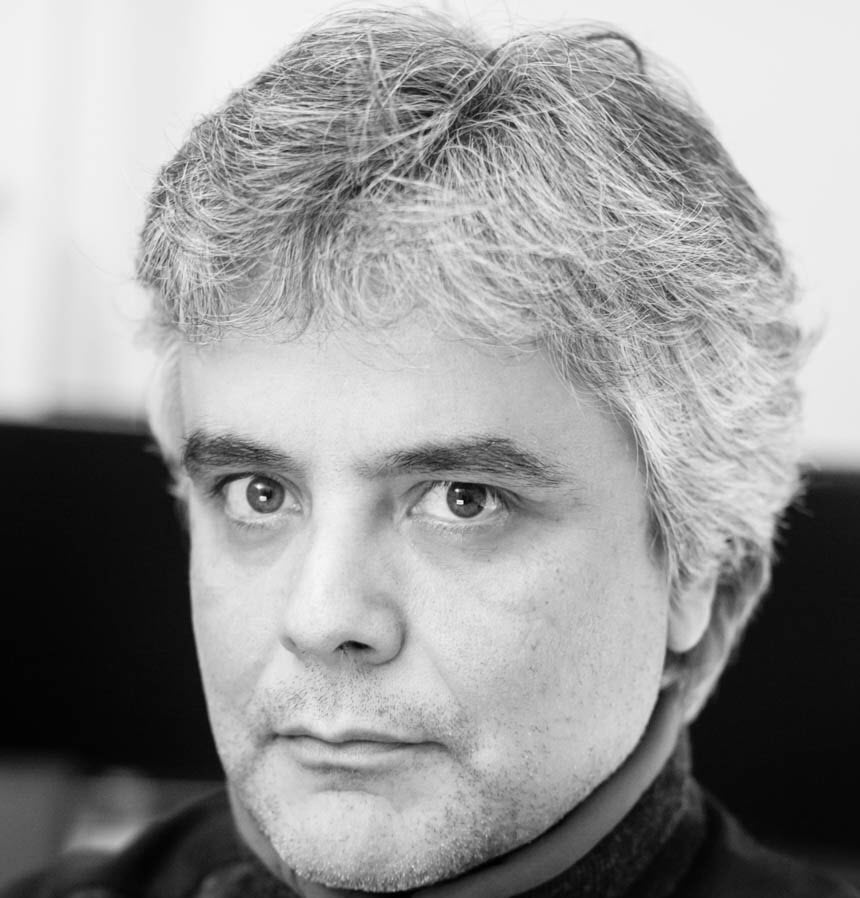 Dr. Daniel M. German
Collaborator
Daniel is a Professor of Computer Science at UVic. He studies the mining of software repositories, open source, and intellectual property.
Dr. Leif Singer
Affiliate Researcher
Previously a postdoc at CHISEL, Leif is now an Affiliate Researcher. At his day job, he works on engagement at Automattic.
All content copyright © 2015 • All rights reserved.