As experts in software visualization and social technologies, we study how technology can help people explore, understand and share complex information and knowledge.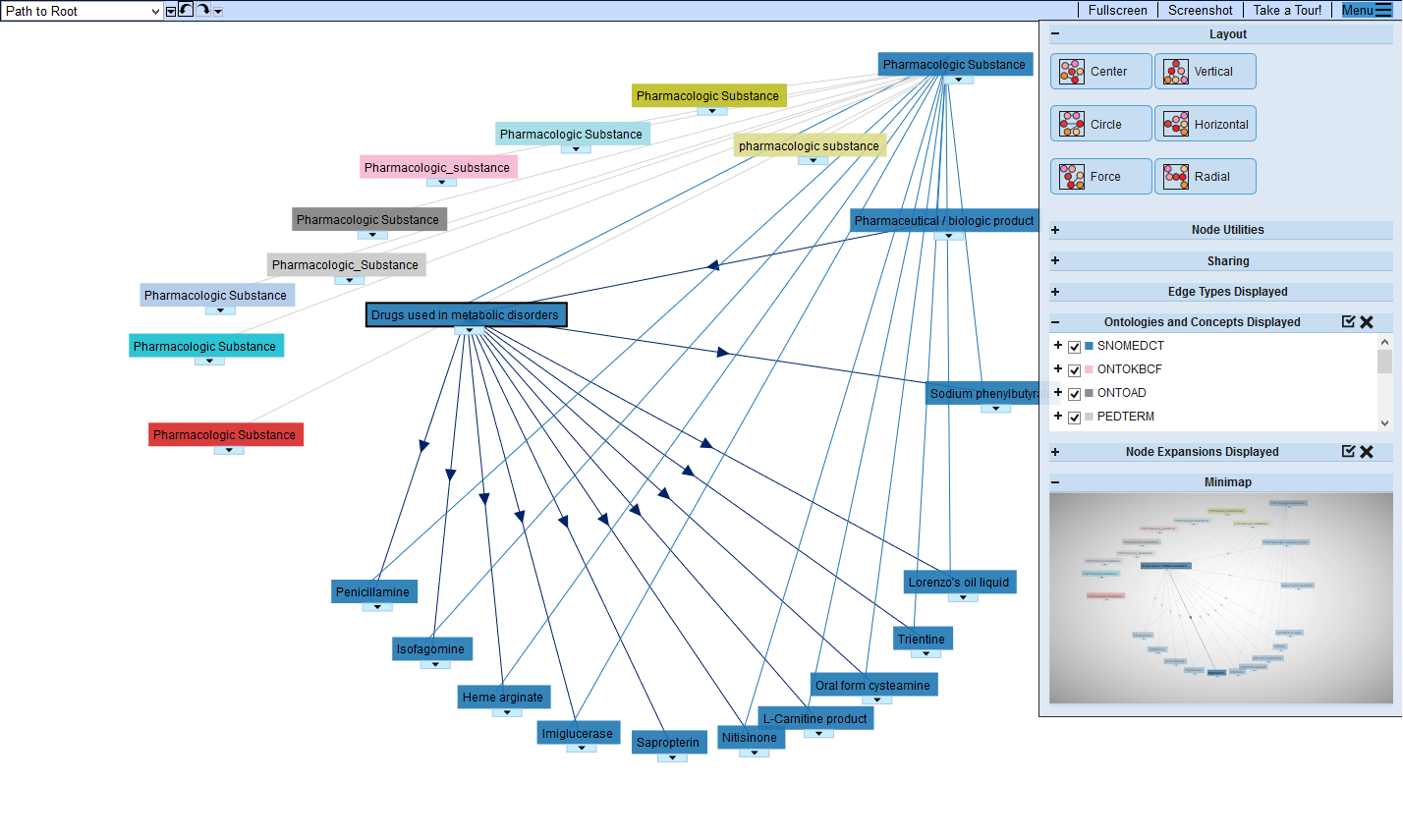 BioMixer
BioMixer is a Web-based environment for visualizing and exploring biomedical ontologies. It is the underlying technology for the visualization components found in BioPortal, the world's most comprehensive repository of biomedical ontologies.
View Project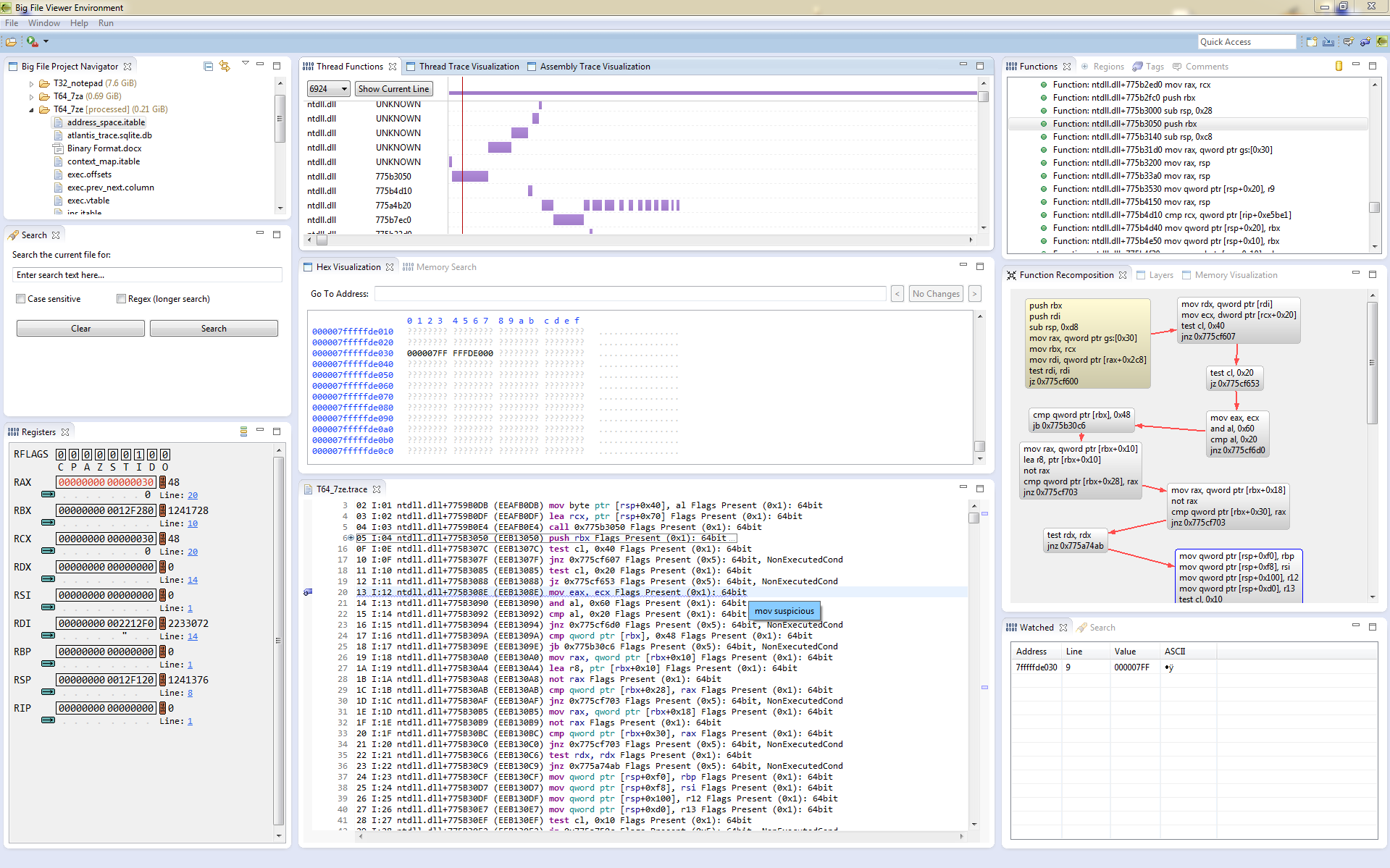 Atlantis
Atlantis is an assembly trace analysis tool built in Eclipse. It provides novel trace annotation and navigation techniques to support software security engineers performing exploitability analysis.
View Project